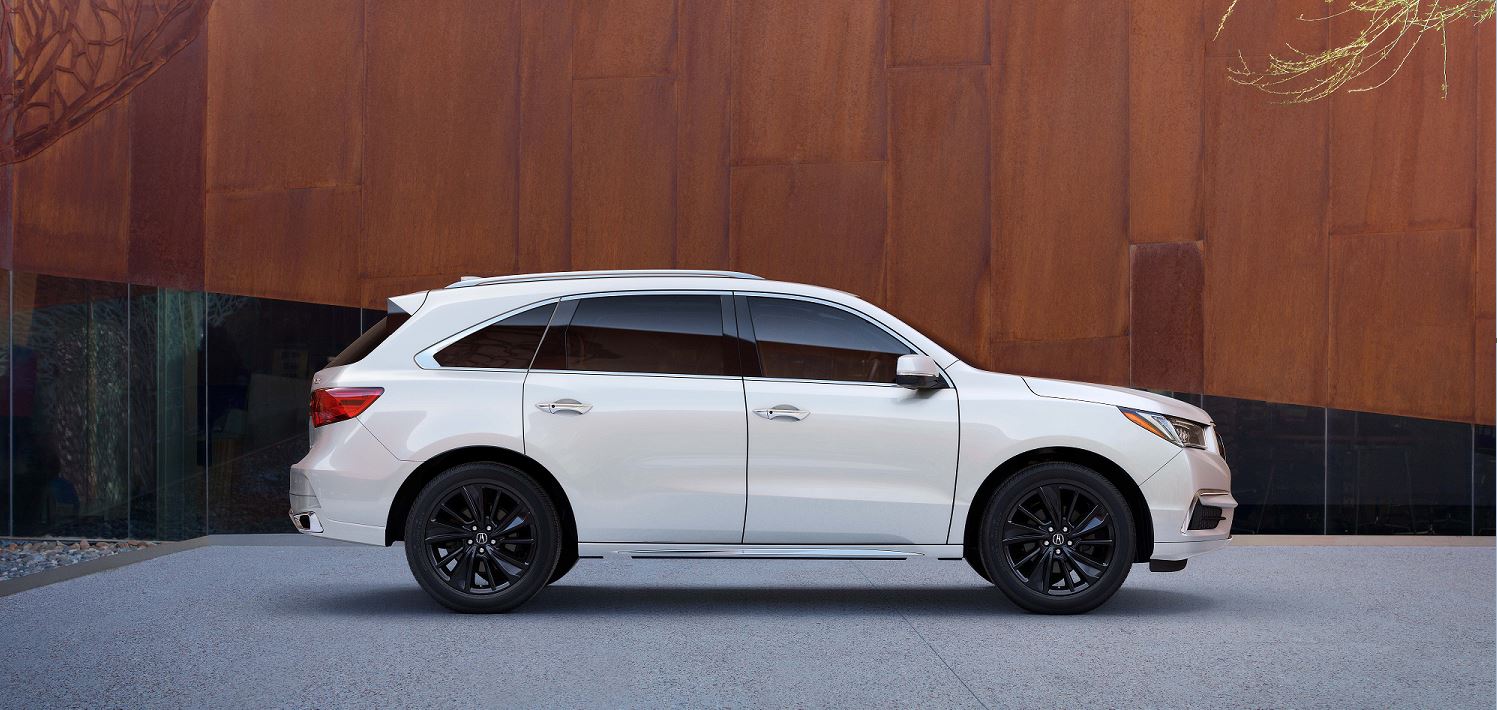 A "demo" car is a new Acura vehicle that has been driven, either by a member of our team or for customer test drives, but never registered. These Acura models are competitively-priced and provide a great way for auto shoppers to get a taste of luxury for less. Read on to discover all the benefits and advantages that come from buying a demo car at Jackson Acura in Roswell, GA!
What Is A Demo Car?
Not to be confused with a used or certified pre-owned model, a demo car is a brand new vehicle that has been driven but never properly registered to another individual. At Jackson Acura, our demo vehicles are typically driven on a regular basis by the members of our team. By experiencing the vehicle first-hand, our team is better equipped to address customer concerns and can answer any questions you may have regarding ride quality, features, and more! Some of the demo vehicles at our dealership are also utilized in customer test drives as well as loaner vehicles in our Acura service department for vehicles we need to keep overnight for repairs.
What Are The Perks Of Buying A Demo Car at Jackson Acura?
·         Vehicles have 5,500 miles or less
·         All factory warranty still available
·         All New Car rates and incentives apply
·         Free maintenance from Jackson Acura for first three years
·         Complimentary All-Weather Floor Mats and Trunk Cargo Tray
·         20% of other accessories
·         Extra Demo savings!!
Explore All Your Options At Jackson Acura In Atlanta
Purchasing a demo car from Jackson Acura is an excellent way to acquire your dream Acura! For more information on our available demo deal specials or to schedule a test drive of a particular model, contact our team at Jackson Acura today.