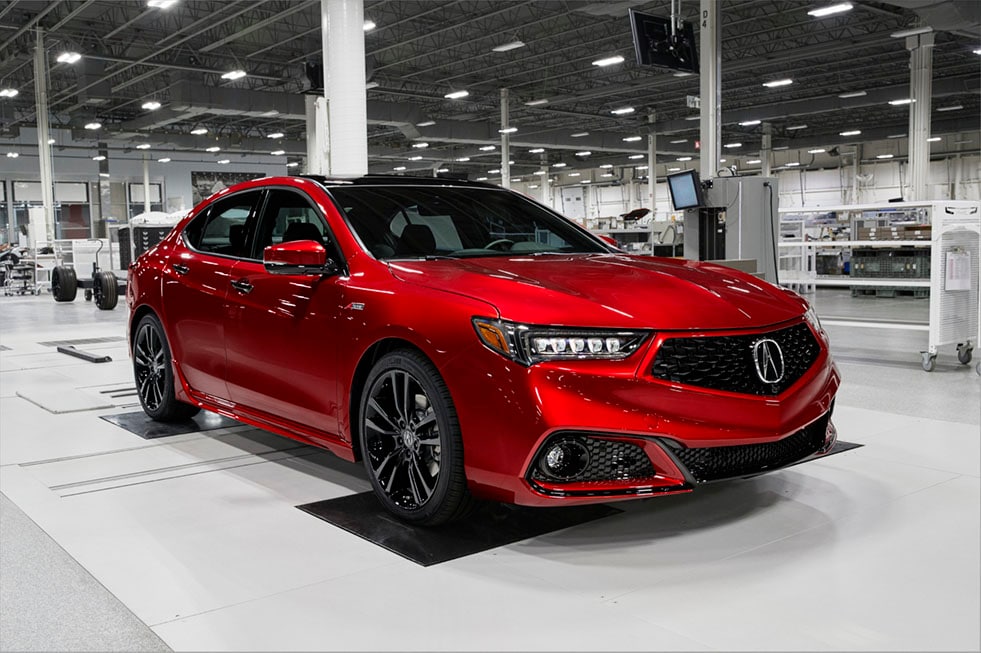 Handbuilt 2020 TLX PMC Edition is produced in the Performance Manufacturing Center in Marysville, Ohio by the same master technicians as NSX.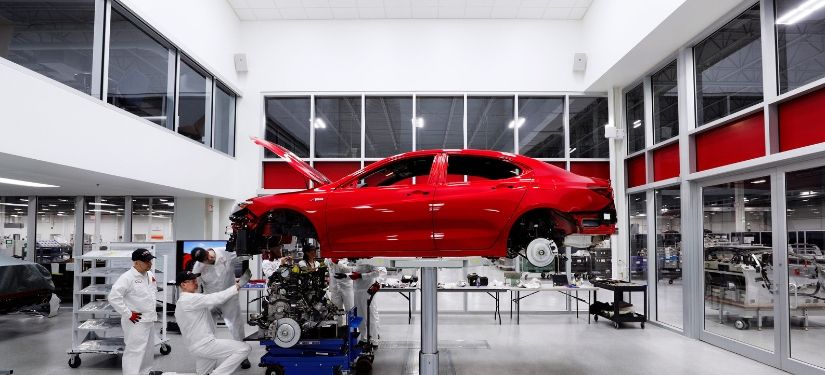 Features the highest quality, most vibrant Valencia Red Pearl paint that Acura has offered on a production car, using nano pigment paint technology previously exclusive to NSX.
The TLX PMC is one of the most exclusive vehicles out there,production is limited to only 360 individually numbered units.