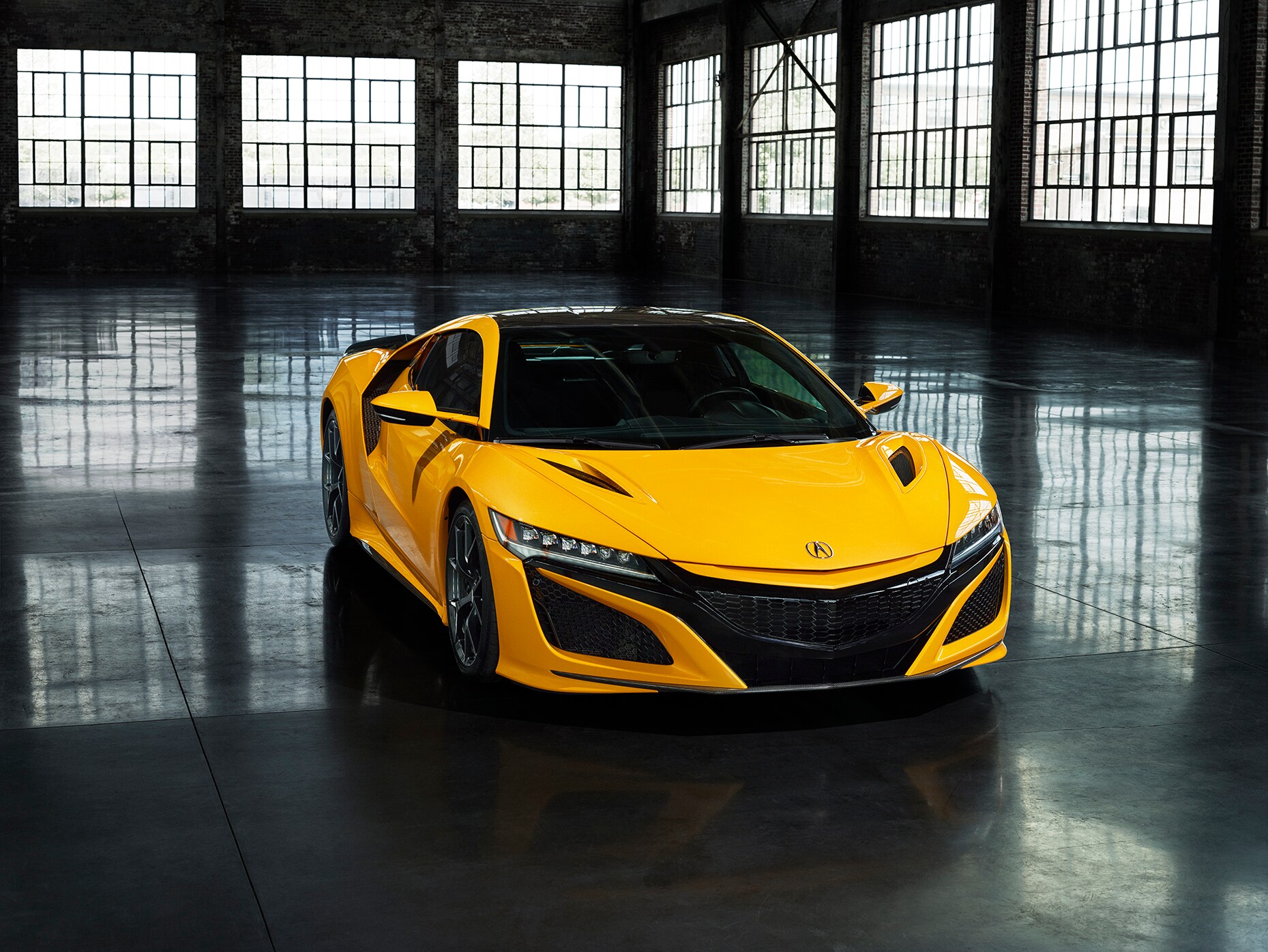 Draped in colors inspired by the spirit of racing and the subtleties of nature, the NSX is a work of precision-crafted art. The vivid, high-chroma finish emphasizes the car's sculpted lines for a show-stopping look that turns heads whether it's shredding the track or standing still.
THE BEAUTY OF PRECISION CRAFTSMANSHIP
Each NSX is individually painted and hand-finished. The entire paint process occurs in-house over the course of more than 20 hours per car. Evoking granite cliffs, cool fog and natural pearls, these subtle colors add metallic edge or shimmering pearlescence to the signature NSX lines.
Andaro® is a nano-particle aerospace innovation applied to the NSX to create automotive art - the ultimate supercar finish. Its pure chromatic color and bottomless layered depths are incomparable.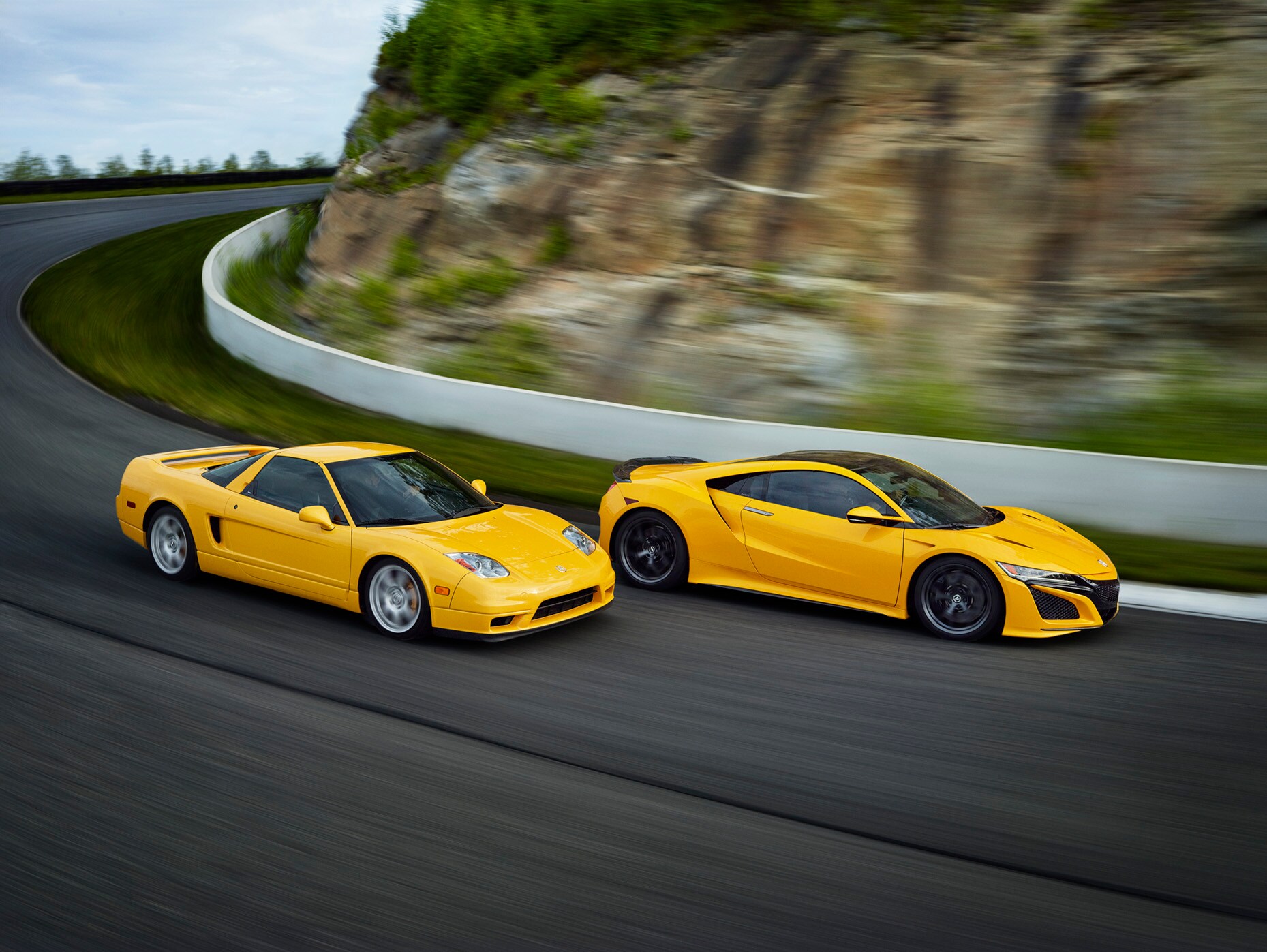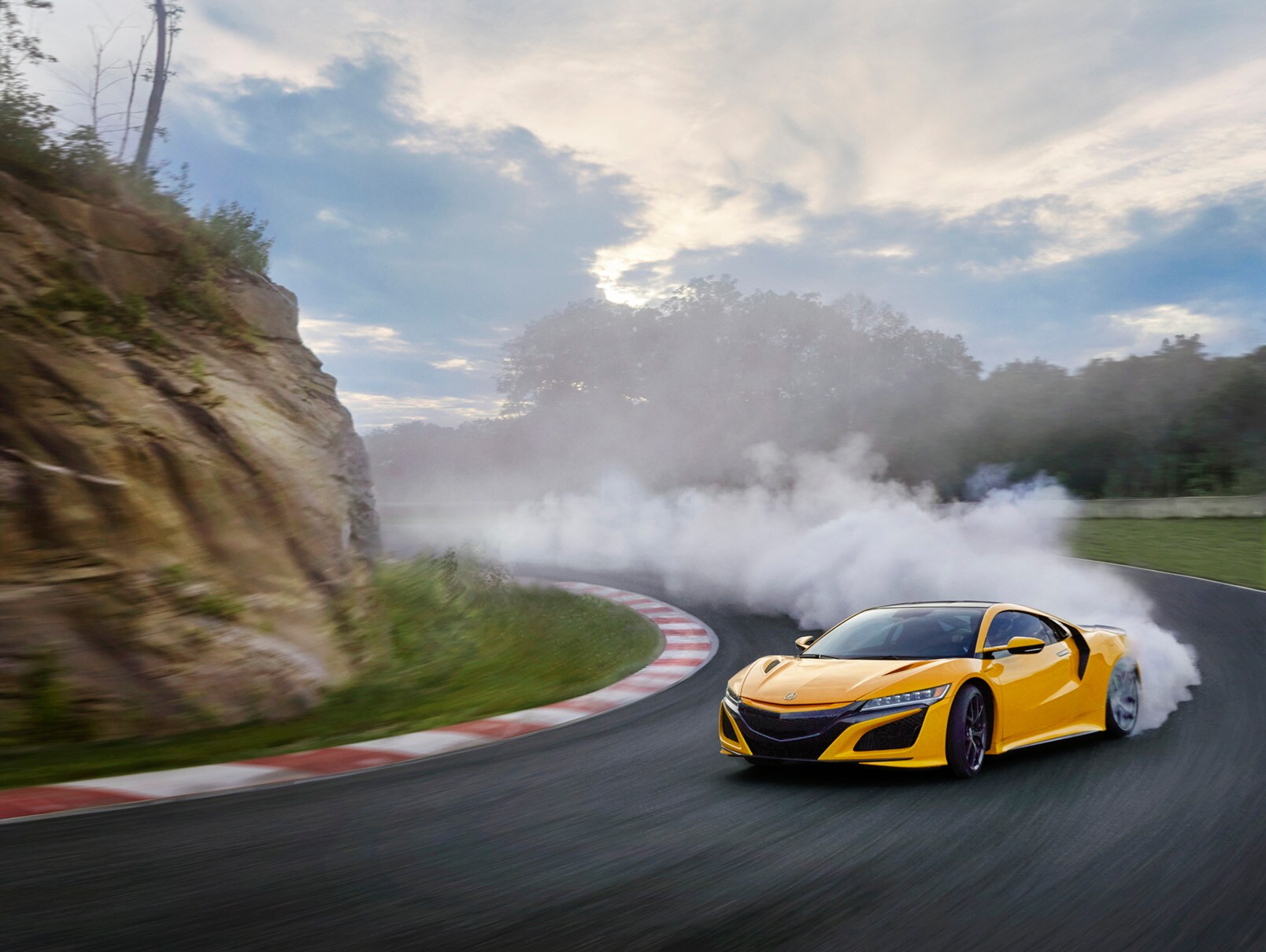 MASTER CRAFTSMANSHIP AT EVERY TURN
Multi-step preparation leads to e-coat, two coats of primer, five coats of basecoat and two layers of clear coat before 16 hours of in-process curing. Once cured, the entire car is hand-sanded and wiped down, and given another two layers of clear coat. In this case of Andaro paint, there are several additional layers of nano-particle clear coat applied throughout the process.
Each car is then individually inspected by the paint team, and a wave-scan tool objectively measures the texture of the surface to ensure there are no imperfections - even those not visible to the human eye.
The result is lush, layered color with translucent shine and depth, for a dynamic effect that accentuates the car's architectural lines and contrasting surfaces. Engineers call this "color flop," and the result is striking, fluid beauty that shifts from angle to angle.