For 2021, a limited run of the RDX is going to get the NSX treatment with a PMC edition complete with the Thermal Orange Pearl paint seen on the electrified NSX. 
These 2021 RDX PMC Editions will be hand-built at Acura's Performance Manufacturing Center (PMC) in Ohio and will be limited to just 360 examples, each of which gets an individually numbered serial plate on the console.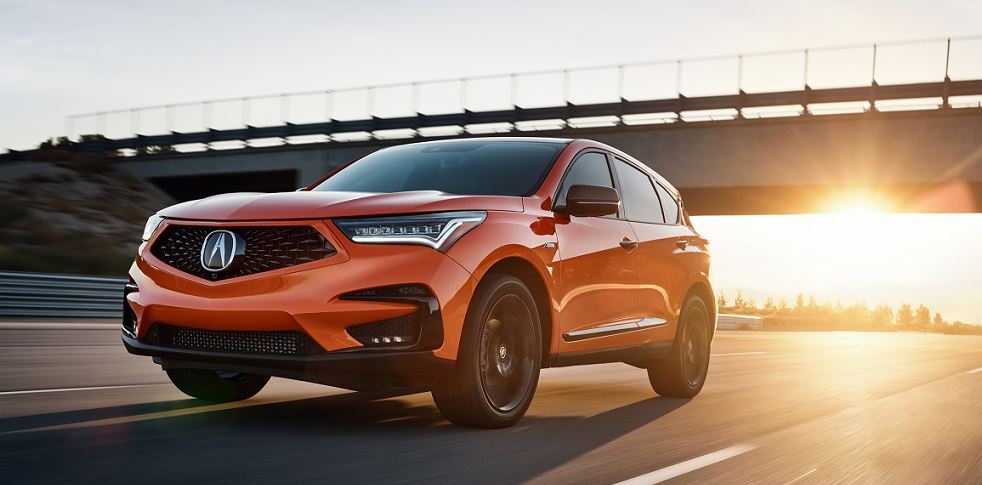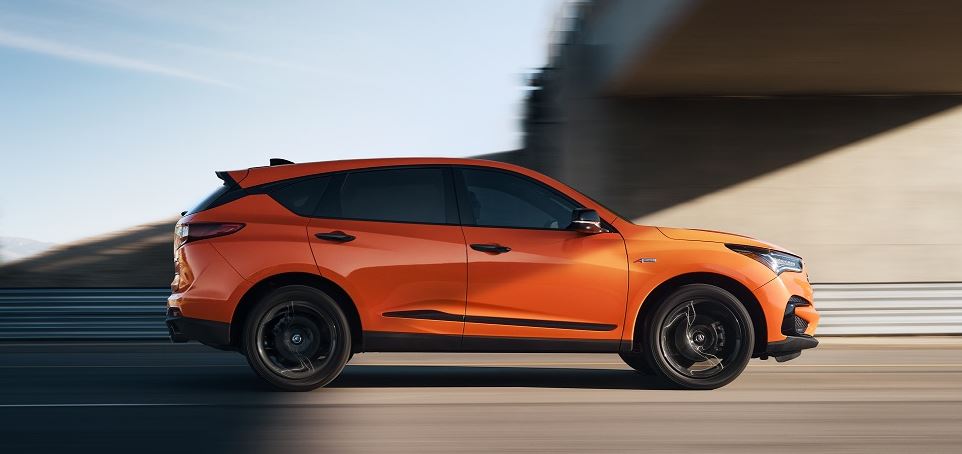 The special edition crossover can sprint from 0 to 60 mph in 5.9 seconds.
Acura opted to give the RDX a Thermal Orange Pearl paint, which Acura first offered on the NSX supercar in 2019. For Acura to arrive at that specific color the paint is applied repeatedly - or multiple coatings - using PMC's advanced robotic system. The objective is to enhance the intensity of the color, and when that's accomplished, a mid-coat of gold and orange mica is applied to create the pearlescent effect when sunlight bounces off of it. From there, four more layers of clear coat are applied to not only increase the color's luster but, just as important, to also protect the final finish of the paint. 
The interior also benefits from the special edition status of the RDX PMC Edition. The sport seats are dressed in Ebony Milano leather. Black Ultrasuede inserts and orange stitching provide the color in this setup.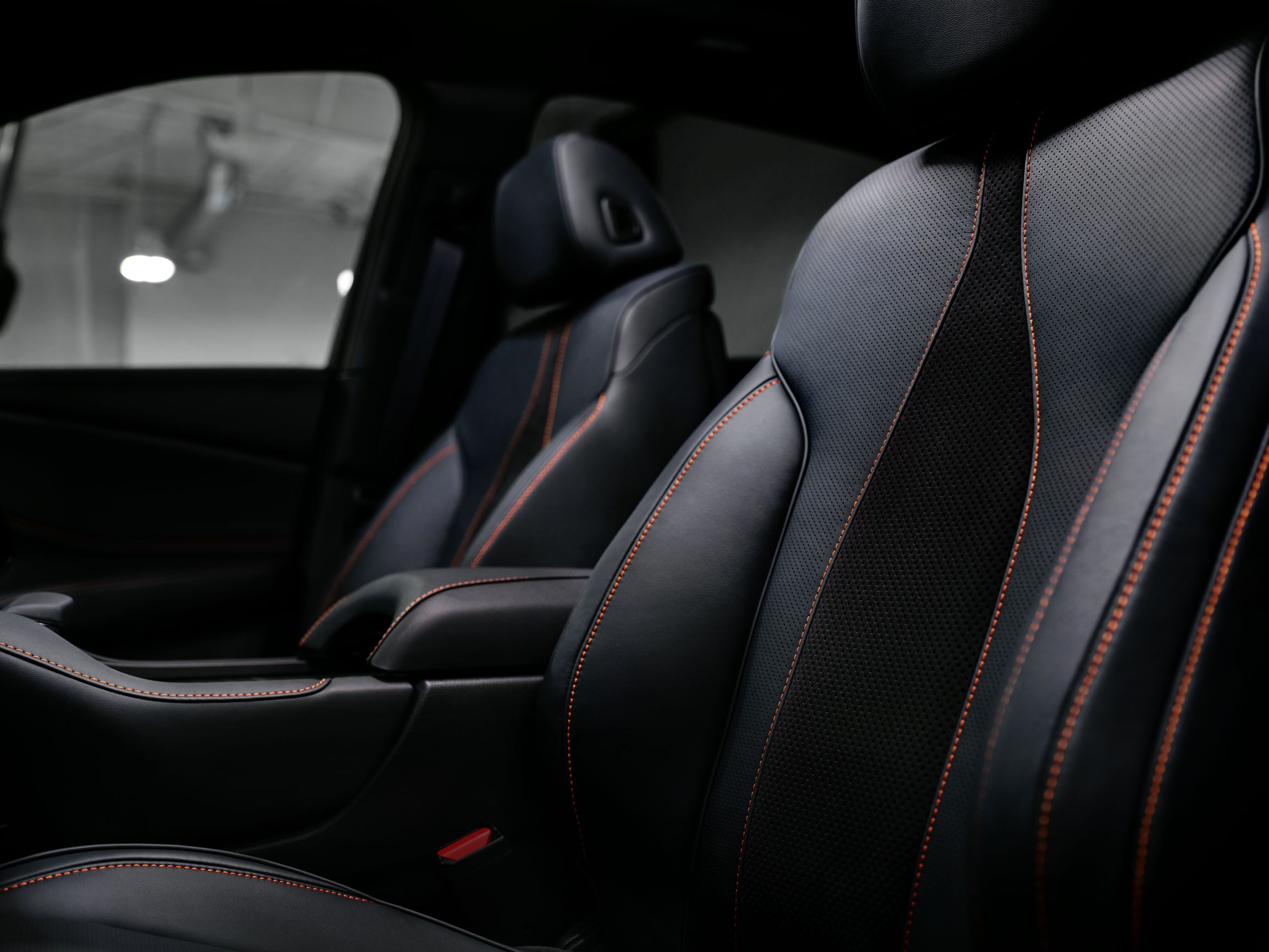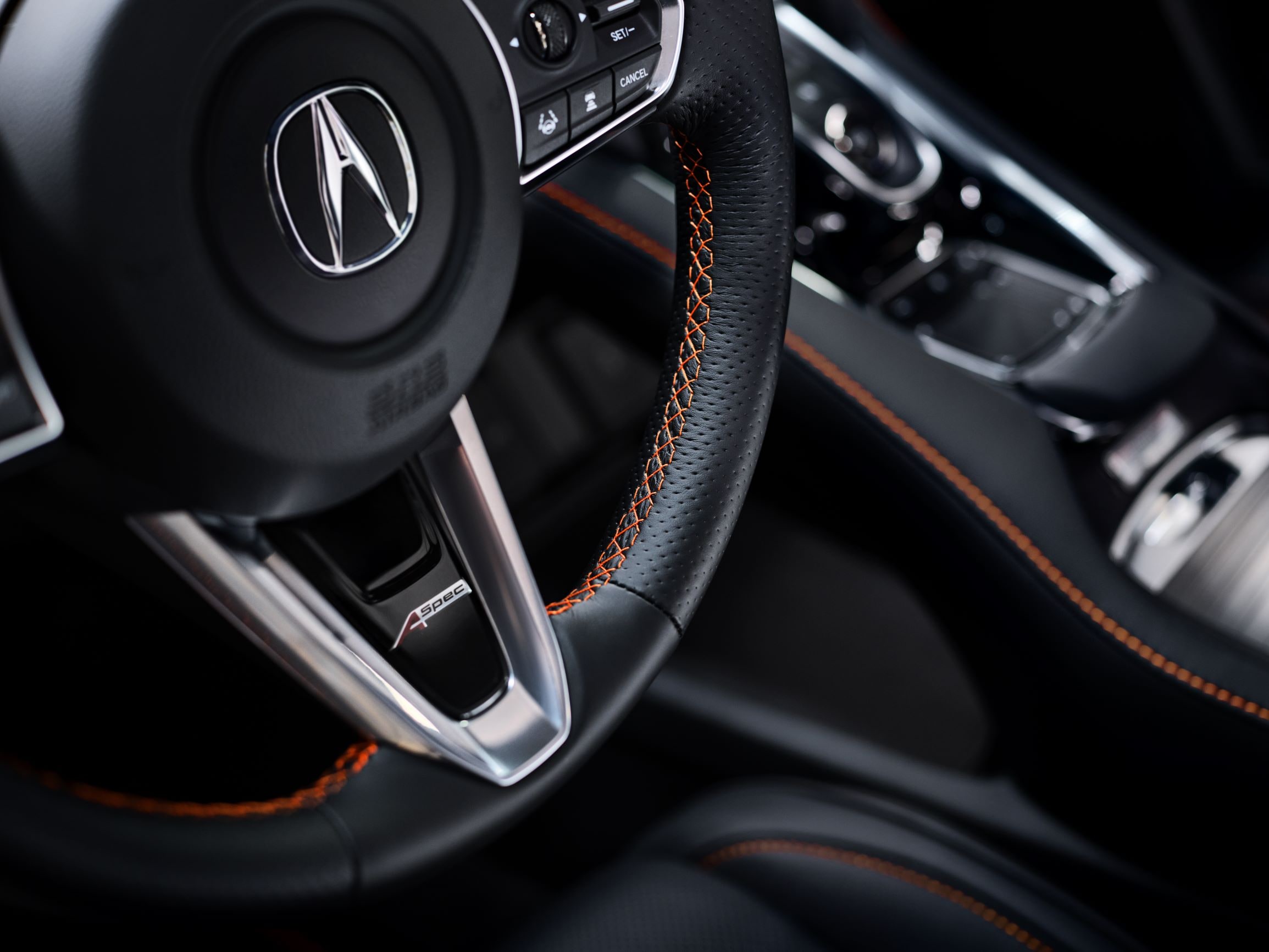 The Acura RDX PMC is powered by the same 2.0-liter turbocharged four-cylinder engine as other versions of the RDX. The four-banger's output is rated at 272 horsepower and 280 pound-feet of torque. A 10-speed automatic gearbox comes standard, and that unit sends all that power to the crossover's four wheels, which, by the way, comes standard in the RDX PMC.